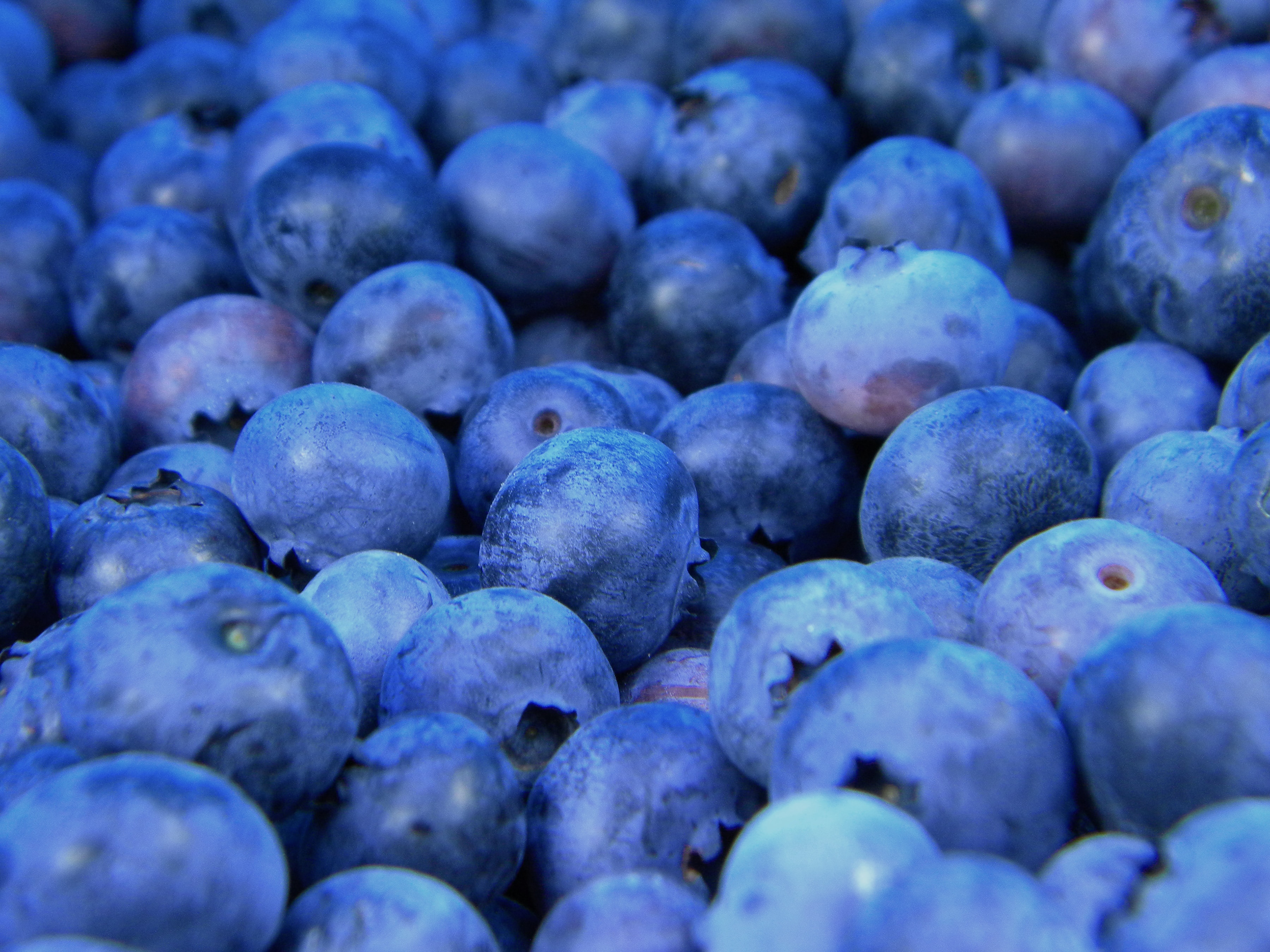 About Fruitique
As consumer trends change, Fruitique remains at the forefront of providing its clients with dynamic and innovative product solutions which have contributed to the development of numerous national and international award-winning dairy products.

The development of strong relationships with leading food suppliers in the food processing industry has given Fruitique exposure to world-class standards and access to the latest and most innovative fruits and flavours. In addition, Fruitique is closely associated with a leading dairy business in the Western Cape and is in a unique position to offer, especially to our dairy-related customers, value-added service through our "in-house" dairy expertise.

Let the Fruitique complete product solution redefine your business.
The Team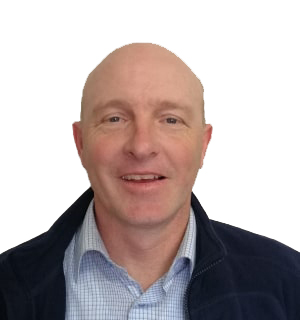 Brandon Miller
General Manager & Executive Director Fruitique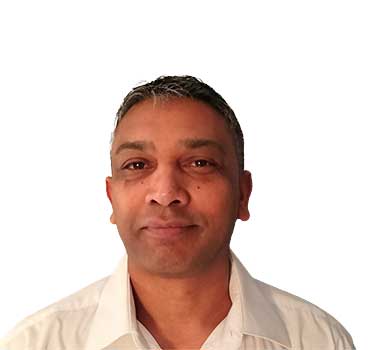 Dayalan Naidoo
Factory Manager & Executive Director Fruitique
Colin Ohlhoff
New Business Development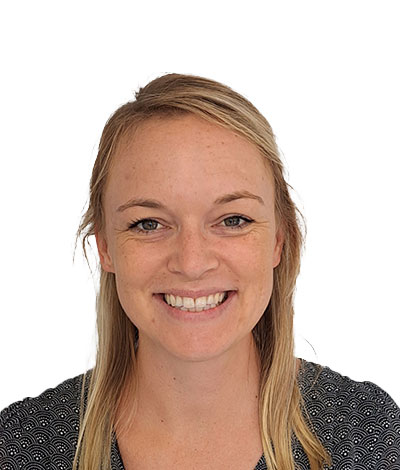 Taryn Grobbelaar
Product Development Manager
Verona Ramlal
Quality Manager
Operations
Through this system, Fruitique has developed a culture of continuous improvement, business 'ownership' and measurement at shop floor team level, application of Best Practices (eg 5S, Kaizen, problem-solving, GEMBA etc.), and a relentless focus on Customer and Supplier.

We take the safety of our people very seriously and are currently a NOSA 4 star accredited company.