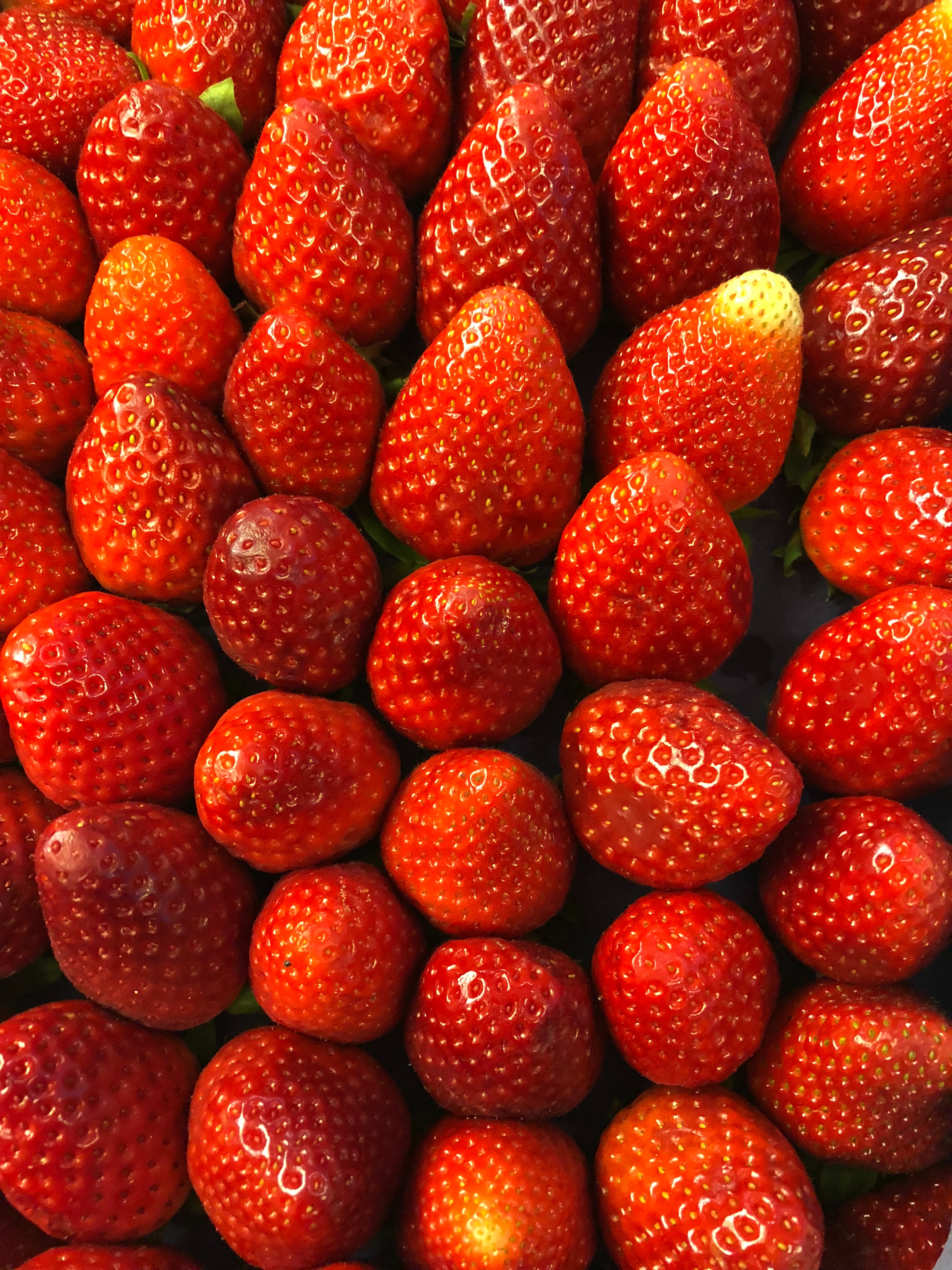 Products
Fruitique remains at the forefront of innovation as a supplier to numerous top South African and African dairies and bakeries.

With an emphasis on New Product Development, Fruitique has a team dedicated to innovating and responding to customer-specific recipe requests. Our team has successfully assisted numerous dairies in developing award-winning products through our knowledge of both local and international market trends.

Any fruit flavours and combinations are possible; products are tailored to the customer's unique requirements in terms of fruit types, flavour profiles and properties to match specific end-use applications.

Our product range extends to various indulgent creations that are versatile across industry applications. These include a variety of chocolate, coffee, caramel, citrus, and decadent vanilla flavours, to name a few. We are also capable of developing products with a variety of inclusions, such as cereals and seeds.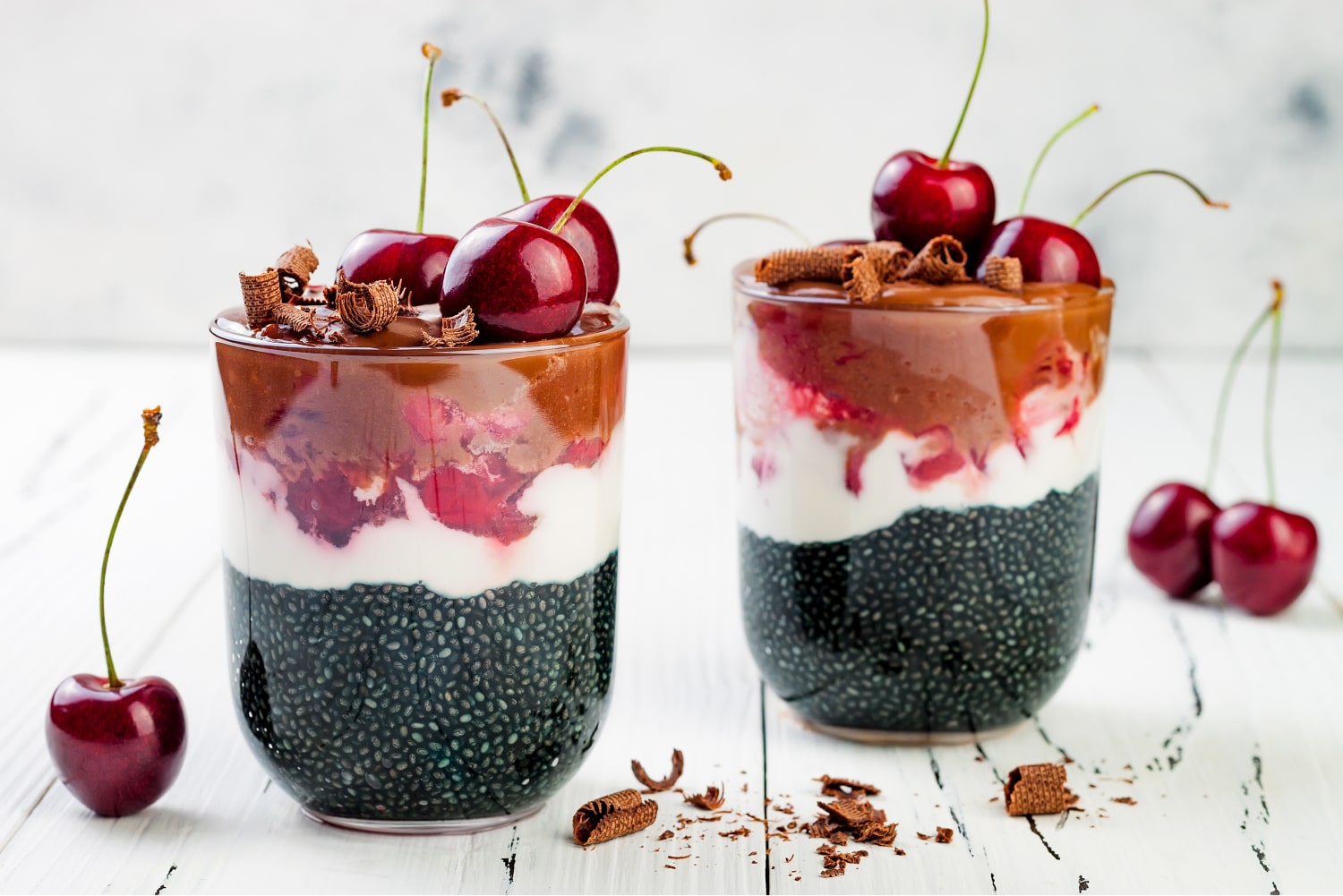 Our Products
Apricot

Blueberry

Granadilla

Black Cherry

Granadilla

Strawberry

Fruit Salad

Mixed Berry

Red Cherry

Guava

Peach Granadilla

Peach Apricot

Peach

Pineapple

Muesli

Pear

Stewed Fruit